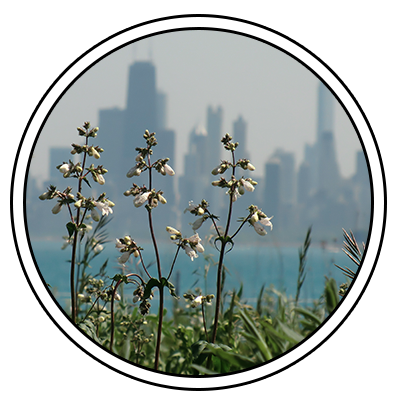 What would you like help with?
For assistance with any of these problems and more, call 773-859-1822 or email.
About Dr. Willer
I enjoy working with the wide variety of people who come to see me on the North side of Chicago. My practice is in Lincoln Square, but also I work with people from some of the most diverse neighborhoods of Chicago, including Uptown, Edgewater, North Center, Ravenswood, Albany Park and Andersonville. I am an LGBTQI ally.
After earning my Ph.D. in Clinical Psychology, I came to Chicago in 1991 to work with our nation's veterans for 13 years.  During that time, I supervised psychology doctoral students in their final internship training experience.  In 2004, I started my private practice in Uptown, and have since moved the practice to Lincoln Square.  I also regularly give invited seminars for mental health trainees at Northwestern University and University of Chicago.